Welcome to LifeCare
LifeCare as a healthcare team offers prescription compounding services and counselling, is committed to integrity and excellence with the goal of surpassing the expectations and needs of our customers and health/vet providers.
Our focus will be to provide quality products at affordable prices and services with special emphasis on individualising treatment, help patients achieve their health goals and to improve and maintain their quality of life in our communities. Our innovation has also pitched our speciality services to veterinarians by delivering a wide range of veterinarian medications and products.
We pride ourselves in our dedication as we continuously look and seek for innovative health care solutions to serve and meet your needs at all times, providing the level of outstanding customer care our communities deserve.
Our Vision
We strive to be the preferred compounding pharmacy to the health care needs of the community, ensuring quality care for all our patients, improving their therapeutic outcomes and enhancing patient safety. Together with our customers and healthcare providers we aim to chart a course to make a difference in people's lives

~ A Focus for Your Better Health.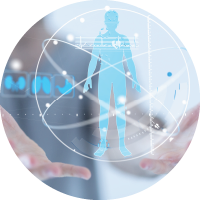 Our Mission
Our mission is to promote positive commitment to the local community with the goal of ensuring the best healthcare solutions available for our patients through advice, quality customised medicine and unparalleled level of service to meet their individual health and wellness needs.
Our Core Values
Safe and Quality Patient Care
Integrity and Competency
Community Centered
Innovation and Personalisation
Respect and Teamwork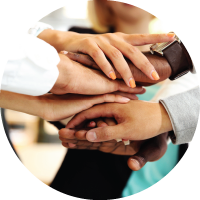 Our Commitments
To meet industry standards for quality and safety:-
We source from highly reliable suppliers
Our pharmacists and technicians receive regular, specialised training to keep abreast of current development in the medical and health industry
We agree to adhere to the guidelines governing compounding:-


Guidelines on Compounding of Medicines (PBA)
Guidelines for Dispensing of Medicines (PBA)
Professional Practice Standards (PSA)
Extemporaneous Compounding (PSA)
Australian Pharmaceutical Formulary and Handbook (PSA)
Therapeutic Goods Act 1989
Occupational Health & Safety Regulation

Be morally, ethically, legally, politically, and clinically sound in all our decision-making process
LifeCare has implemented Standard Operating Procedures to achieve at least minimum good clinical practice standards
Our Trusted Suppliers






Our Team
Read more...

Read more...

Read more...
Your Support is Important to Us!