Veterinary Compounding
Promoting Effective and Efficient Manner of Administering Medicine to our Pets
One of the biggest challenges in pharmaceutical therapy for veterinary care is the fact that most medications are manufactured with an intended use in humans, not animals. While the active pharmaceutical ingredients in these products may be effective in treating animal diseases and conditions, different formulations of the drug are often required in order to meet species-unique physiological and behavioural needs. Common considerations when compounding veterinary pharmaceuticals include dosage form, dose, and palatability.
The unique niche of veterinary compounding allows us to help veterinarians to overcome a number of challenges such as:-
Discontinuation of manufactured drugs Commercially unavailable drugs Lack of approved veterinary drugs for many species Unsuitable strengths of commercial medications or some of their ingredients Customers having difficulties administering medications to their pets Flavour suitability of medicine for different species
How Can We Work Together?
We work alongside with your veterinarians to create specialised medication treatment for your pets in the following areas:-
Transdermal medications Anti-infective therapy Behavioural medicine Cardiology/ Hypertension Dermatologic Endocrinology Otitis Pain Management Poisoning/ Toxicosis Seizure Control Urology Wound Care Equine disease Avian disease Cattle disease Miscellaneous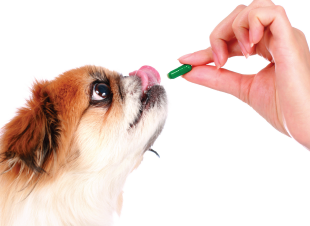 Types of Dosage Forms
Flavoured suspensions Oral suspensions and pastes Customized dosage forms Chewable medicated flavoured treats Dog biscuits Oral powder packs Topical creams, ointments and lotions Otic preparations Transdermals Sugar free formulations Dye free formulations
Flavours
Working closely with pet owners and veterinarians, we can custom-flavour a medication to fit the tastes and preferences of any kind of animal.
Some examples of the flavours commonly requested by owners and veterinarians include,
Anise Apple Banana Butterscotch Beef Caramel Chocolate Chicken Fish Guava Grape Ham Honey Liver Lemon Molasses Marshmallow Orange Peanut butter Peppermint Pina colada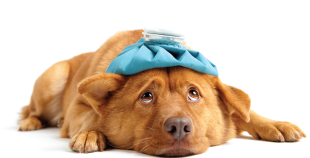 Contact Us