Dermatology Compounding
Your skin is Uniquely You- Dermatology medications can be too
There are 300 million skin cells that cover the human body. Even though our skin regenerates every 28 days, everyday life can take a toll on skin health. There are many reasons why maintaining proper balance and hydration of the skin is important to overall well-being – some lie beneath its surface. Some of us are blessed with almost a problem-free skin, whilst some are not. At LifeCare, we formulate custom dermatological medications to your exact specifications to speed up healing and provide relief for your skin.
Some examples of compounded dermatological and skin care medications that we can help with:-
Scar and Keloid Treatment Pain Creams & Custom Compounded Pain Creams Retinoic Acid, Hydroquinone, & Hydrocortisone Treatment Eczema / Psoriasis/ Rosacea Anaesthetic Creams Wart Removal Triamcinolone w/ Camphor, Menthol & Phenol Specially Blended Solutions For Hair Growth Anti-Infective (eg. Metronidazole, Ketoconazole, Itraconazole, Fluconazole, Amphotericin) Bleaching Creams & Combination Bleaching Creams – GROOT Cream Acne Creams / Solution Anti-Aging Creams Anti-Inflammatory Wound Care/Skin Ulcers Excessive Sweating Molluscum Contagiosum Any many more ...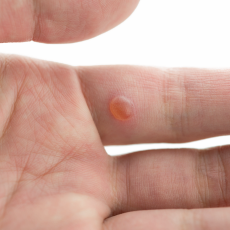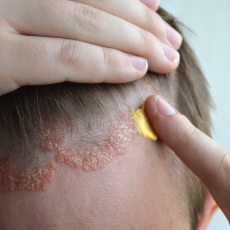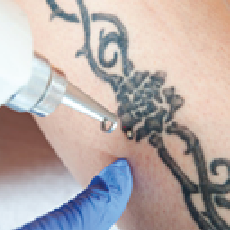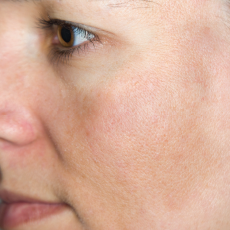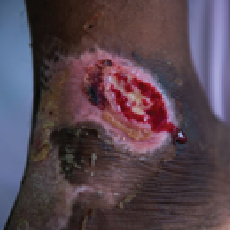 If you would like to have your skin condition improved, please talk to your dermatologist, doctor or come in to our pharmacy and see our compounding pharmacists about dermatological compounding. We would love to help you.

Contact Us