Dental Compounding
Helping to Provide a Positive Dental Experience
Almost everyone faces a dental problem at some point in their lives. Only few people look forward to a spell in the dentist'schair. But serious anxiety prevents millions of patients from seeking proper preventative care. The consequences of this problem may go far beyond dental pain or lost teeth. The common dental problems faced by most are tooth decay, periodontitis (gum disease), tooth infection (root infection), enamel degradation, dry mouth (xerostomia), bad breath (halitosis), oral cancer, and Temporamandibular Joint Disorder (TMJ).
Some of our dental preparations include:
oral sedation in lollipops and freezer pops lollipops for oral thrush topical anaesthetics lip balms for viral lesions topical muscle relaxants/analgesics non-staining antibacterial rinses mouth rinse for aphthous ulcers or chemotherapy-induced stomatitis mouth rinse to stop oral bleeding during dental procedures for patients who take anticoagulants dry socket preparations "mucosal bandages" to cover ulcerated, infected, or tender mucosa lozenges that help to prevent gagging and many more unique preparations and novel delivery systems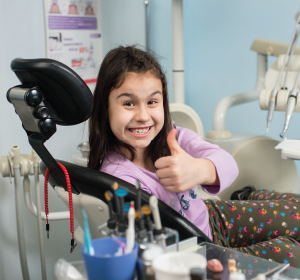 Helping to provide a pleasant experience at the dentist
At LifeCare we create formulations that enable dentists' to provide patients a comfortable and pain-free experience. Working closely with our compounding pharmacists, a dental practitioner can prescribe medications for:
Procedural anxiety Pain relief Dry socket treatments Fluoride treatments Gum disease Plaque removal Oral ulcers Canker sores Tooth whitening And more!